Organic Argan Oil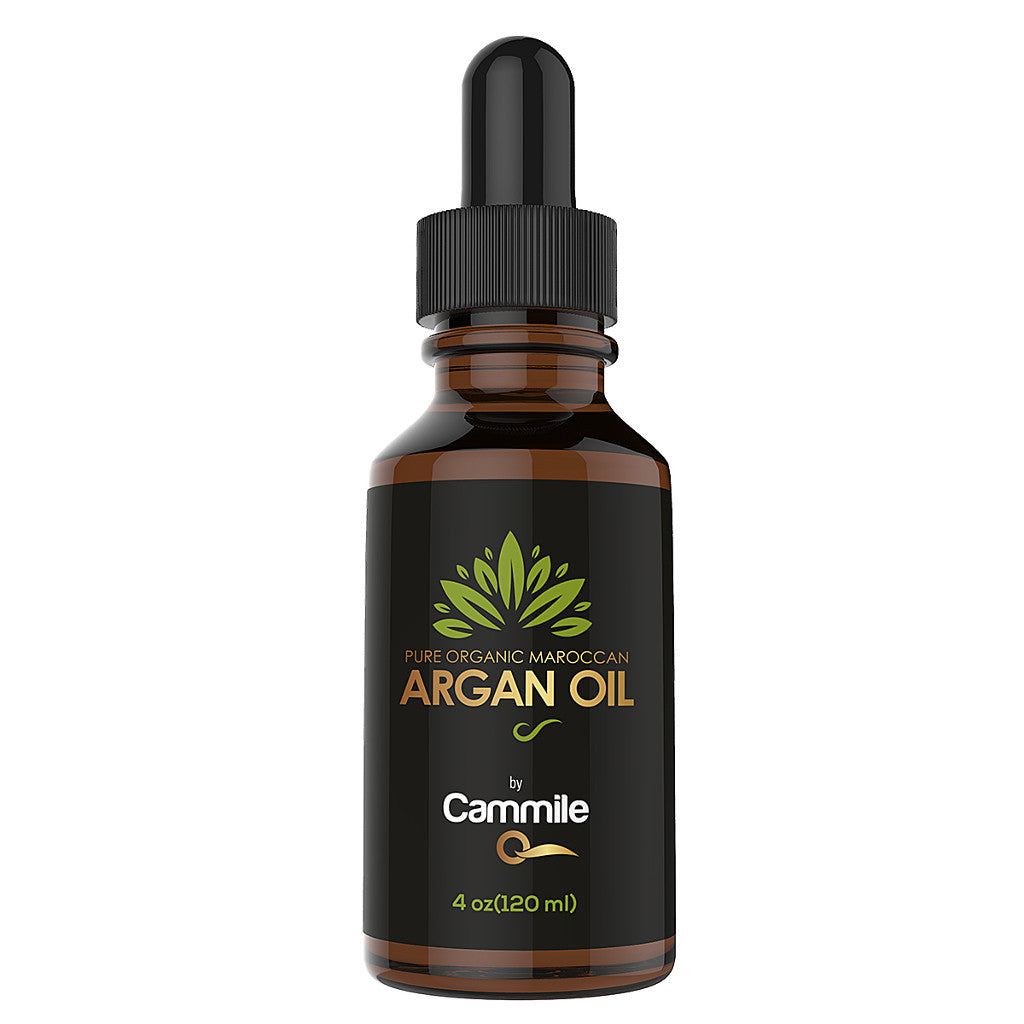 This organic argan oil will give your hair back its softness and shine. It will help you repair split ends and add strength to your hair.
The Cammile Q argan oil is organic and cold pressed. The oil is all natural and contains a lot of nutrients and fatty acids your hair and skin will love.
Are You Tired Of Brittle Hair And Split Ends?
A lot of people also have these issues with their hair. They have tried to fix these problems with various treatments but end up with a poor result or an emptier wallet.
You may have tried an expensive conditioner.
Or different hair masks for your hair.
Still Not Happy With Your Hair?
Chances are these solutions haven't worked as you hoped. They may have helped a bit, but you are still looking a lasting solution.
Then argan oil might be your solution. Argan oil is terrific as a conditioner and can help your hair regain its strength and natural shine. It will help you repair those split ends and to tame frizz. 
The Cammile Q organic argan oil is a pure and natural argan oil from Marocco. It is extracted by hand to keep all the nutrients that give you the stunning, shiny hair without frizz and split ends. No more dry, and brittle hair.
No wonder so many hair stylists recommend this oil.
Here is some of what argan oil will do for you:
Strengthen your hair
Tame frizz
Repair split ends
Make your hair easier to style
Moisturize your skin
And a lot more
Argan Oil For Skin
Did I mention that argan oil also is great for your skin? It is ideal to give your skin a natural boost. Use it as a moisturizer, and your skin will get a lot of the nutrients and the fatty acids it needs. Argan oil is rich in antioxidants, and it contains essential fatty acids like omega-3, -6, and -9, and vitamin E and B9.
Buy yourself a bottle today. Your hair and skin will love you for it.
Ingredients:
Organic castor oil (Argania Spinosa Kernel Oil)
Additional information:
USDA Certified Organic
Tripple extra virgin
Grade no. 1. (The best quality grade.)
Size: 4 oz
What People Are Saying About Us
I am currently using this mostly as for my eyelashes since I feel its important to condition your lashes, eyebrows just as much as your hair. My eyelashes look great, and are longer. In 1 week I noticed a huge difference!...
- Organic Castor Oil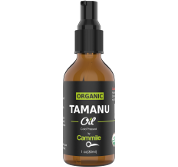 This is a keeper!!!! For the price and size of the bottle this is really the best you can get out there! As a picky person, I have to say the quality is excellent! To this day I'm using it in my oil blends and my skin looks heathy and glowing...
- Organic Tamanu Oil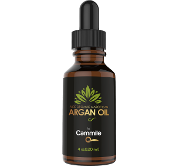 This product is amazing !!! ARGAN OIL. makes me feel my hair fantastic, healthy, soft and it gets shine. I also used for my skin. Of course I recommend this product to everybody it is a great purched, the price is lower then others.
- Organic Argan Oil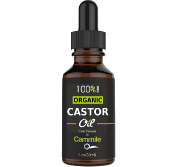 I have been using Cammile Q's castor oil consistently for a few months and the difference it has made to my eyebrows has been amazing. I have used other castor oils in the past but none of them compare to this brand...
- Organic Castor Oil
this popup is for products having tag "women".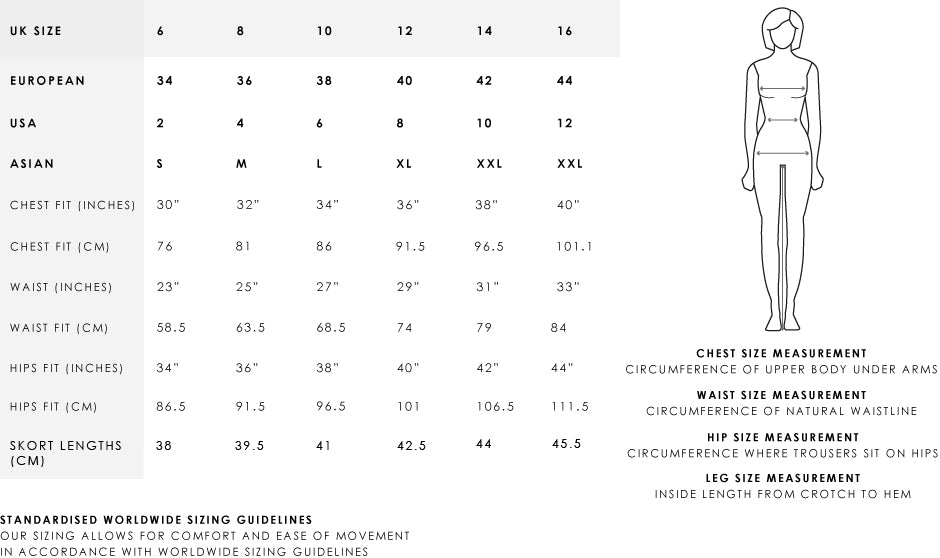 x