Organic Tamanu Oil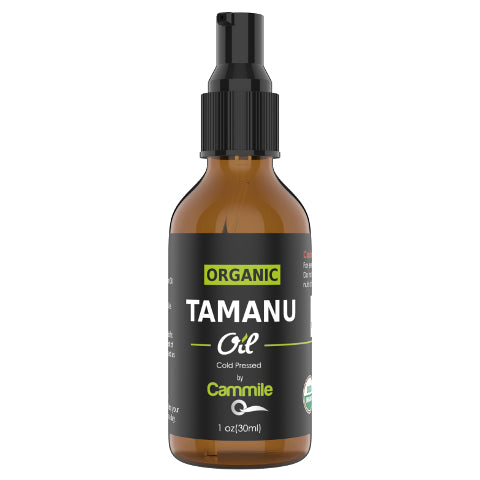 ★ WANT SMOOTH & SOFT SKIN?...start getting compliments for your skin with this natural skin treatment!
★ ACNE OR BLACKHEADS...tried diets and products...with no results...our organic Tamanu oil is PERFECT for you!
★ SCAR & ACNE SCAR REMOVAL... our pure Tamanu seed oil for skin helps to reduce or remove scars.
★ PSORIASIS & ECZEMA TREATMENT...tried everything without results...our Tamanu oil might do the trick!
★ TIRED OF SKIN PROBLEMS...haven't found a solution for your skin yet..then our oil is for you!
★ BETTER LOOKING SKIN OR YOUR MONEY BACK!...We refund you if you don't like our oil!
This organic Tamanu oil is perfect for various skin conditions like acne, acne marks, scars, psoriasis, eczema and sunburns.

The Cammile Q organic Tamanu oil is pure and cold pressed. The oil is 100% pure, organic and cold pressed to secure the best result for your skin.
The Skin Care Secret of The Polynesians
Are you looking for fast results for your skin? Our customers report fast results for their skin and face – whether it is a reduction of acne, a smoother skin or fading of scars.

Start enjoying your skin again! There is no need to hide your face anymore.
Are You Tired Of Your Skin Problems?
You are not alone. A lot of people are frustrated about their skin. You might have tried other methods to get a beautiful skin, without getting the results you wanted.
You may have tried different acne creams or beauty creams for your skin.
Or maybe you have tried to cover up your skin with makeup.
Tamanu Oil Might Be The Solution For Your Skin
Tamanu oil has helped a lot of people with a lasting solution for their skin.

"...Among the million uses and benefits (google it) of Tamanu oil, it is very healing and antimicrobial (great for acne), and promotes healthy skin cell growth (great for anti aging)....
...To this day I'm using it in my oil blends and my skin looks heathy and glowing. I usually don't write reviews or reorder from the same company, but I'll be back for more :)"

This is the secret skin care treatment the Polynesians have used for ages for their skin. Finally, it is getting more well known in the west as well. More and more people are starting to use Tamanu oil for acne, acne scars, psoriasis, eczema, and other skin problems.
Traditionally it has been used with great success for skin conditions as:
Acne and acne marks
Scars and acne scars
Psoriasis
Eczema
Stretch Marks
Insect Bites
Sunburns
And a lot more
Stop the frustration of trying products after products that don't give you the result you strive for.

Now it is your turn to take part of the Polynesian skin care secret. Start enjoying your skin again.

When you buy today, you are protected by a 30-day money back guarantee.

Get your own bottle of organic Tamanu oil today!
Ingredients:
Organic Tamanu oil (Calophyllum Inophyllum)
Additional information:
Size: 1 oz
What People Are Saying About Us
I am currently using this mostly as for my eyelashes since I feel its important to condition your lashes, eyebrows just as much as your hair. My eyelashes look great, and are longer. In 1 week I noticed a huge difference!...
- Organic Castor Oil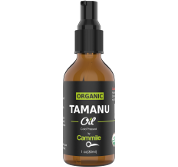 This is a keeper!!!! For the price and size of the bottle this is really the best you can get out there! As a picky person, I have to say the quality is excellent! To this day I'm using it in my oil blends and my skin looks heathy and glowing...
- Organic Tamanu Oil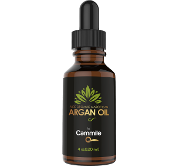 This product is amazing !!! ARGAN OIL. makes me feel my hair fantastic, healthy, soft and it gets shine. I also used for my skin. Of course I recommend this product to everybody it is a great purched, the price is lower then others.
- Organic Argan Oil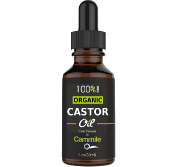 I have been using Cammile Q's castor oil consistently for a few months and the difference it has made to my eyebrows has been amazing. I have used other castor oils in the past but none of them compare to this brand...
- Organic Castor Oil
this popup is for products having tag "women".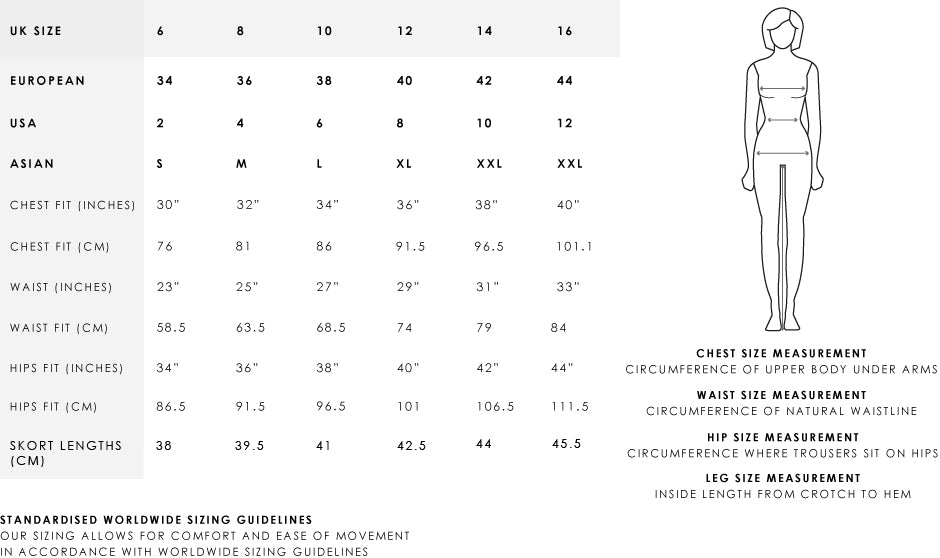 x