Hyaluronic Acid Serum
Smooths out wrinkles and face lines in the same time as your skin get soft and toned.

Help you prevent wrinkles and aging signs.

Serum that rehydrate, calms and moisturizes your skin, and make it glow.

Penetrates the skin end rehydrates the skin from inside and out.

60 days 100% satisfaction - money back - guarantee
Make those wrinkles or face lines go away
Feel how your skin rehydrates when you apply our Hyaluronic Acid Serum. Fill in the lines and wrinkles and feel how your skin feel younger after just a couple of days use. Get rid of the dry skin and get compliments from your peers again.
Take a moment to enjoy the new feeling. Enjoy your new glowing, smoothe skin that makes you want to smile.
Hyaluronic Acid Serum With Vitamin C and MSM - A combination that works
Hyaluronic acid is known for its capabilities to rehydrate and rapair skin tissue. Combined with vitamin C, organic herbs, ans MSM, this serum increase the capabilities of hyaluronic acid to go deep into the skin to rehydrate every cell.
Get the same benefits as celebreties when choosing a serum with ingredients that is well known, and widly used, for its capabilities to heal and make your skin glow.
Ingredients like aloe vera gel, vitamin e, vitamin c and jojoba oil is known for its skin healing capabilities, and are widly used in high quality moisturizers. No parabens benzyl alcohol or other alcohols that might irritate your skin.
Get the skin you deserve
Your face is always visible. Life can be hard if you have to always have to think about your wrinkles, your acne scars or how your skin look.
Why not try to do something with it? When your skin shines like it should, you can spend your time on other things than how your face looks. Then you can enjoy life even more.
We takes out the risks
You have nothing to lose. Try out our serum for 60 days. If you're not happy with the results then, we will refund your purchasing price. No questions asked.
Order your hyaluronic acid serum today!
What People Are Saying About Us
I am currently using this mostly as for my eyelashes since I feel its important to condition your lashes, eyebrows just as much as your hair. My eyelashes look great, and are longer. In 1 week I noticed a huge difference!...
- Organic Castor Oil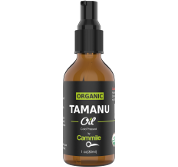 This is a keeper!!!! For the price and size of the bottle this is really the best you can get out there! As a picky person, I have to say the quality is excellent! To this day I'm using it in my oil blends and my skin looks heathy and glowing...
- Organic Tamanu Oil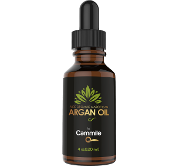 This product is amazing !!! ARGAN OIL. makes me feel my hair fantastic, healthy, soft and it gets shine. I also used for my skin. Of course I recommend this product to everybody it is a great purched, the price is lower then others.
- Organic Argan Oil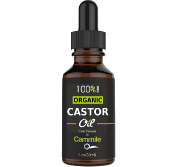 I have been using Cammile Q's castor oil consistently for a few months and the difference it has made to my eyebrows has been amazing. I have used other castor oils in the past but none of them compare to this brand...
- Organic Castor Oil
this popup is for products having tag "women".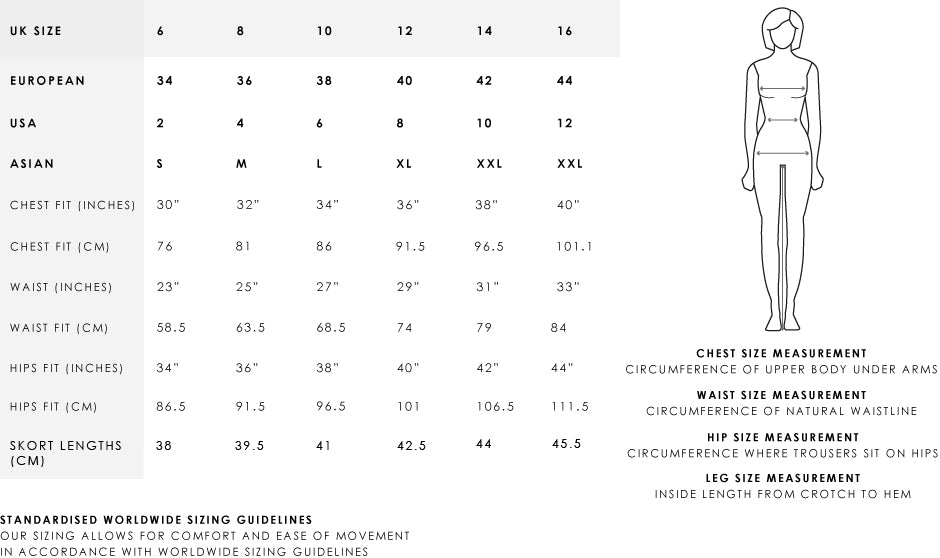 x