Organic Aloe Vera Oil
This Aloe vera oil is perfect for your sunburns or as a moisturizer. Use it after a day in the sun or simply use it on a regular basis to keep your skin clear and hydrated.
The Cammile Q aloe vera oil is organic and comes in a dark glass bottle with a dropper to ensure the longevity of the oil. It is not greasy, doesn't have any smell, and will soak into your skin quickly.
Aloe Vera Oil For Sunburn Relief
Did you know that aloe vera is a great solution to get sunburn relief after a day with to much sun?
Traditionally aloe vera has been used for burn healing. It is well known for its capabilities to help treating sunburns and to help speed up wound recovery.
A study from 2007 also concluded that Aloe Vera "might be effective in speeding up the wound healing process and tend to increase the rate of success of healing, and the rate of epithelialization in first and second burns when compared with conventional treatments."
The Cammile Q organic aloe vera oil is perfect for sunburns and various other skin conditions. It is especially good when you want the benefits of aloe vera, but want the feeling of an oil. It absorbs quickly and won't leave your skin feeling sticky like the gel will.
You can use the oil to soothe and calm irritated, red skin after too much sunbathing.
Traditionally aloe vera have been used for:
Sunburn relief
To speed up wound recovery
As a moisturizer
To keep the skin clear and hydrated
Aloe Vera oil is not a true oil. Since the aloe vera plant doesn't produce any oil, the Cammile Q aloe vera oil is an organic aloe vera powder infused in organic soybean oil, with added vitamin E oil. The oil will contain the amazing properties of aloe vera although it does not only contain aloe vera.
Our customers tell us the oil is a great all-purpose oil with multiple uses, that it is a great moisturizer and that it is excellent for sunburn relief.
Aloe Vera Oil As A Moisturizer
The properties of the aloe vera make it a great moisturizer. The oil is not greasy and will absorb almost immediately.
As our aloe vera oil is great for sunburns and sunburn relief, you should always have a bottle handy, at least during the summertime.
Buy a bottle today so you have it available when you need it.
When you buy today, you are protected by a 30-day money back guarantee.
Ingredients:
Glycine Soja (Organic Soybean) Oil
Aloe Vera (Organic Aloe) Powder
Tocopherols (Vitamin E) Oil
Additional information:
USDA Certified Organic
Comes in a dark glass bottle with a dropper
Size: 2 oz
What People Are Saying About Us
I am currently using this mostly as for my eyelashes since I feel its important to condition your lashes, eyebrows just as much as your hair. My eyelashes look great, and are longer. In 1 week I noticed a huge difference!...
- Organic Castor Oil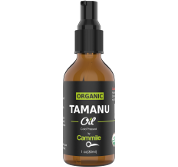 This is a keeper!!!! For the price and size of the bottle this is really the best you can get out there! As a picky person, I have to say the quality is excellent! To this day I'm using it in my oil blends and my skin looks heathy and glowing...
- Organic Tamanu Oil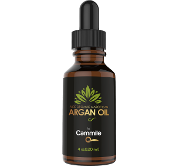 This product is amazing !!! ARGAN OIL. makes me feel my hair fantastic, healthy, soft and it gets shine. I also used for my skin. Of course I recommend this product to everybody it is a great purched, the price is lower then others.
- Organic Argan Oil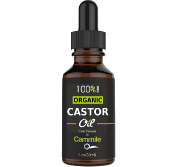 I have been using Cammile Q's castor oil consistently for a few months and the difference it has made to my eyebrows has been amazing. I have used other castor oils in the past but none of them compare to this brand...
- Organic Castor Oil
this popup is for products having tag "women".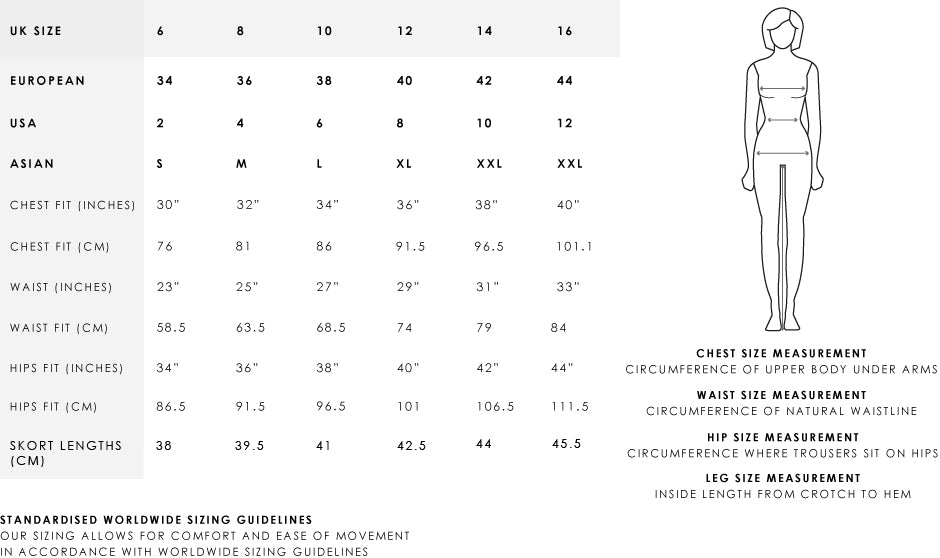 x